How Brevard County Commissioners pick invocation speakers ruled unconstitutional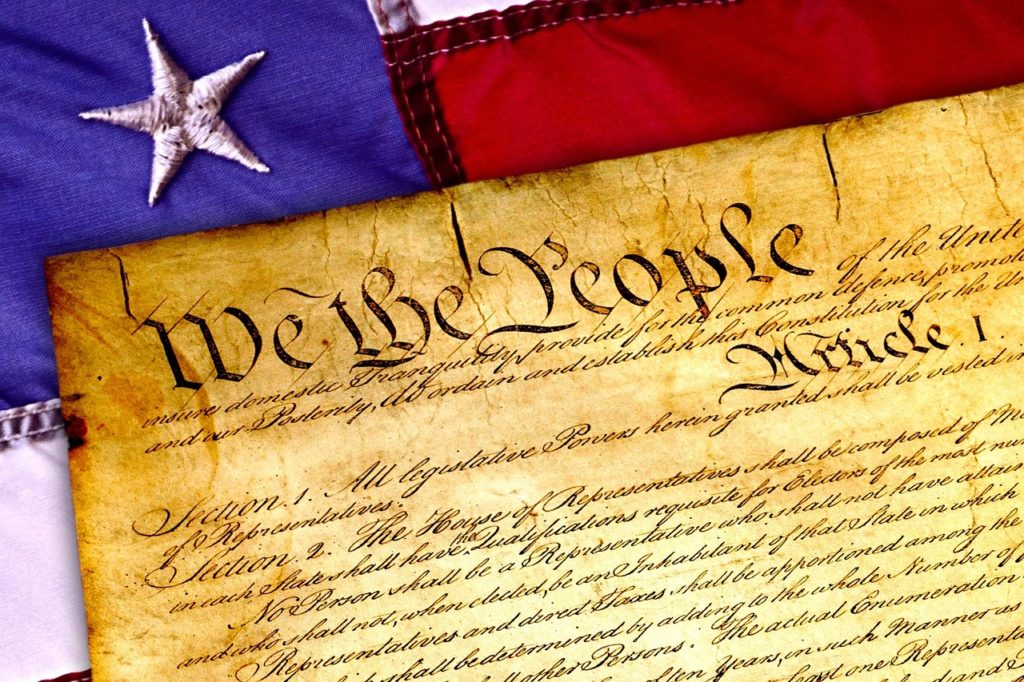 Earlier this week a federal appeals court ruled that the Brevard County Commission has violated the U.S. Constitution because it uses a discriminatory procedure to select the people who give invocations at commission meetings. The court barred the county from continuing the current speaker-selection practices. 
Florida principal reassigned over Holocaust comments
A student's mother sent an email to Spanish River High School Principal William Latson last year questioning how the Holocaust was taught.  Latson replied that he couldn't "say the Holocaust is a factual, historical event…" Adding, "Because I am not in a position to do so as a school district employee." He also stated that not all students' parents believe the Holocaust happened. Principal William Latson did apologize, but he will be reassigned to a district job. 
Disney World revives animation classes at the Animal Kingdom
Walt Disney World is going to start up its animation class again after shutting it down four years ago. The class teaches people how to draw their favorite characters such as Simba and Pumba.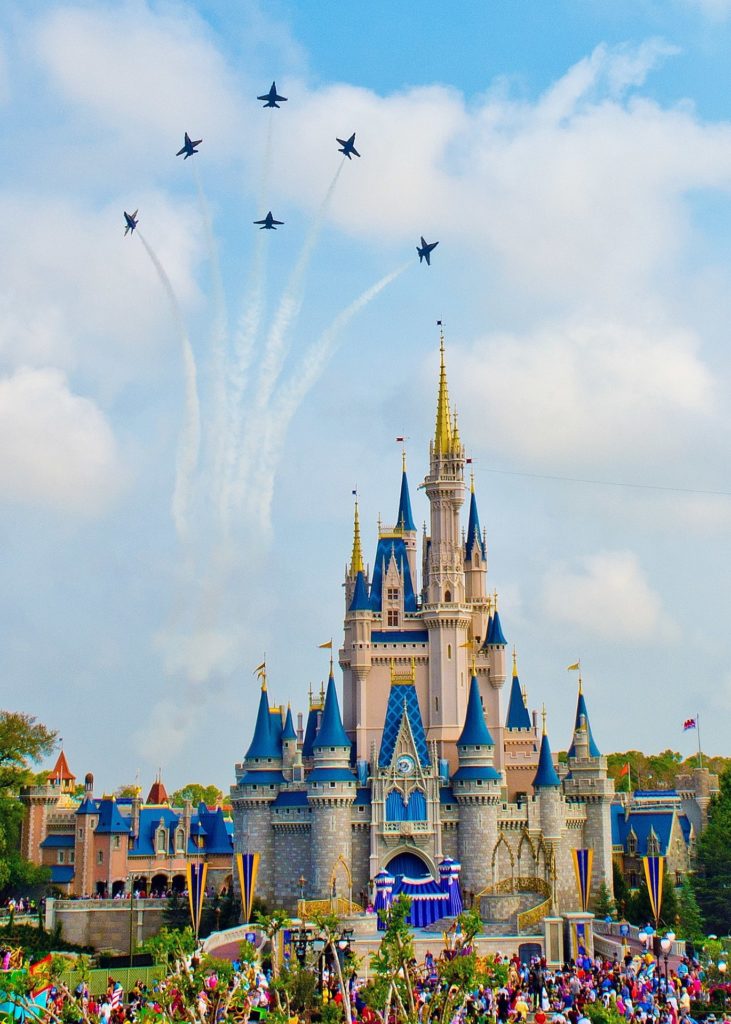 These classes will be held at the Animal Kingdom in honor of "The Lion King" reboot, which will be released later this month. 
Plantation shopping center blast
On Saturday, a vacant pizza restaurant exploded in a Plantation, Florida shopping plaza injuring more than 20 people. Fortunately, there were no life-threatening injuries.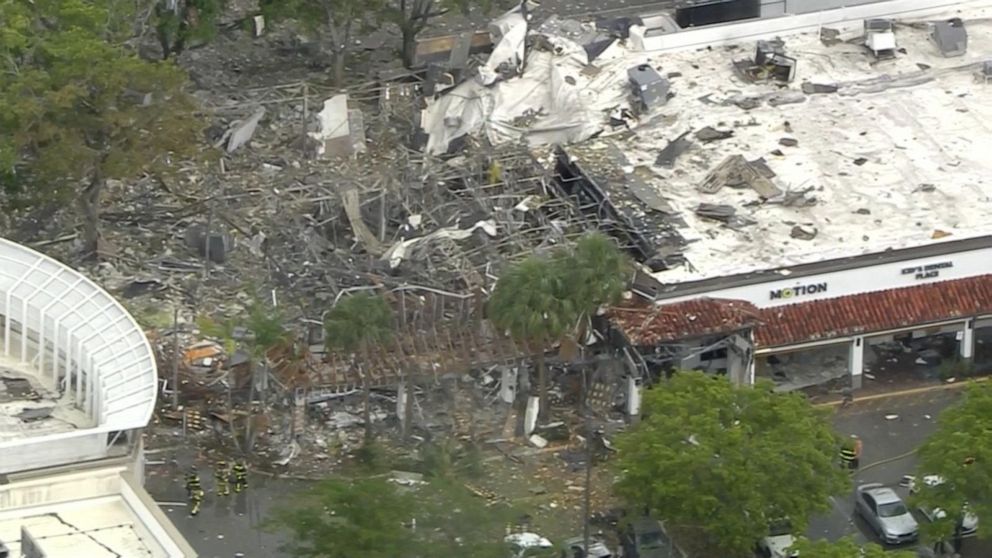 The explosion caused debris to fly as far as 50 yards away and sent pieces of metal scattering as far as 100 yards across the street.  The explosion demolished the restaurant PizzaFire, only leaving behind part of its metal frame. PizzaFire had been out of business for several months. Also, the blast blew out the windows of a popular fitness club next door.  
Bracing for a storm?
In Hernando County, the Emergency Operations Center reported on Tuesday, "A broad low-pressure system located over the eastern Florida Panhandle is producing disorganized shower activity. The low is forecast to move southward to southwestward and emerge over the northeastern Gulf of Mexico later today. Once the system is over water, environmental conditions are expected to be conducive for tropical cyclone formation, and a tropical depression is likely to develop by late Wednesday or Thursday while the system moves westward across the northern Gulf of Mexico. Regardless of whether or not a tropical cyclone forms, this system has the potential to produce heavy rainfall along portions of the northern and eastern U.S. Gulf Coast later this week. Currently, this system has an 80% chance of development within the next 5 days and a 50% chance of development in the next 48 hours. The 4 Day Total Precipitation Forecast shows 0.5 to 1 inch of rain for our area." The 2019 hurricane season started June 1 and will continue to Nov. 30.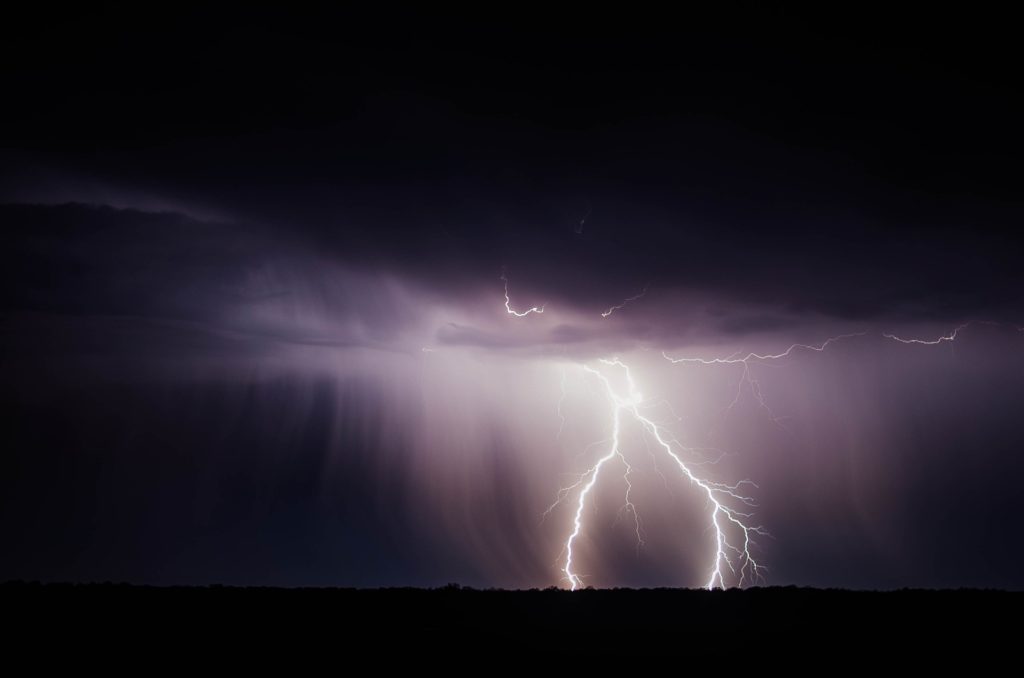 Hurricane Michael insured losses are at $6.65 billion
According to the Florida Office of Insurance Regulation website, the estimated insured losses from Hurricane Michael have gone up to $6.65 billion. The Category 5 Hurricane devastated parts of Northwest Florida after making landfall in Mexico Beach. As of June 28, 147,877 claims were filed, with 21,669 claims, or about 14.7 percent, remaining open.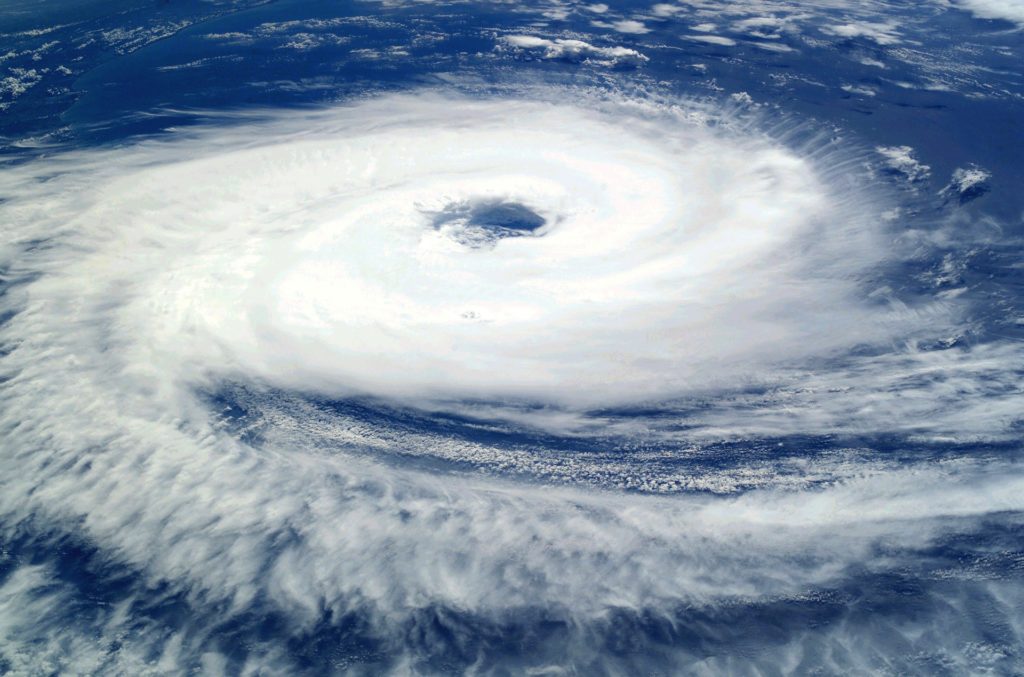 82 Hepatitis cases reported last week
The number of hepatitis A cases are still on the rise. The state Department of Health released that 82 cases were reported between June 30 and July 6. In all of Florida, there have been 1,811 reported cases this year. The virus is most common in people between 30-39 year-olds.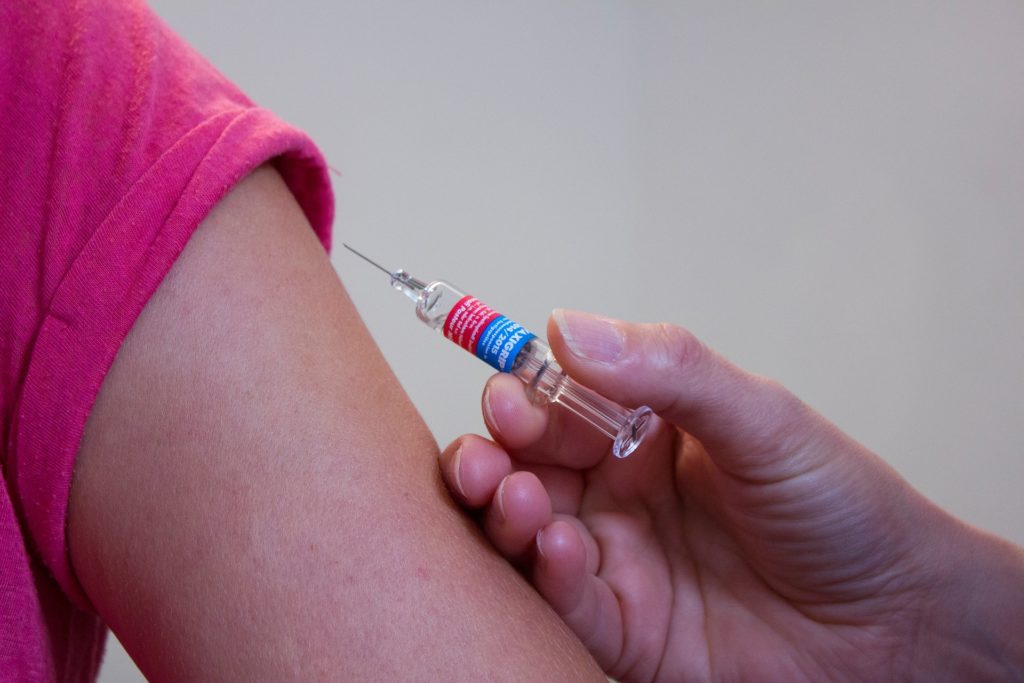 Between June 30 and July 6 more than 3,400 doses of the vaccine were administered. Officials advise people most at risk to get the vaccine.
Nonstop Air Service Between Tel Aviv and Orlando   
Governor Ron DeSantis just announced a new nonstop flight between Tel Aviv and Orlando. The flight is a seasonal El Al air service operating during the months of July and August. It will offer a direct link between Israel's second most populous city and one of Florida's most popular destinations. VISIT FLORIDA will work in conjunction with El Al on a cooperative marketing campaign to highlight the best parts of the sunshine state and promote the fares to Florida.