Crackdown on Illegal Robocalls
Attorney General Ashley Moody is cracking down illegal robocalls. She is working in a joint effort with the Federal Trade Commission and 25 other federal, state and local agencies. The operation includes over 90 actions across the country to stop unauthorized robocalls.

In addition to cracking down on robocalls, Moody filled for a Stipulated Order for Permanent Injunction and Monetary Judgment against the following Lifewatch defendants: Lifewatch, Inc., Evan Sirlin, Safe Home Security, Inc., MedGuard Alert, Inc., David Roman, and Mitchel May.

The Stipulated Order bans the Lifewatch defendants from telemarketing, initiating robocalls, calling numbers on the National Do Not Call Registry and engaging in abusive telemarketing and abusive caller ID practices.

Chumming on Beach Banned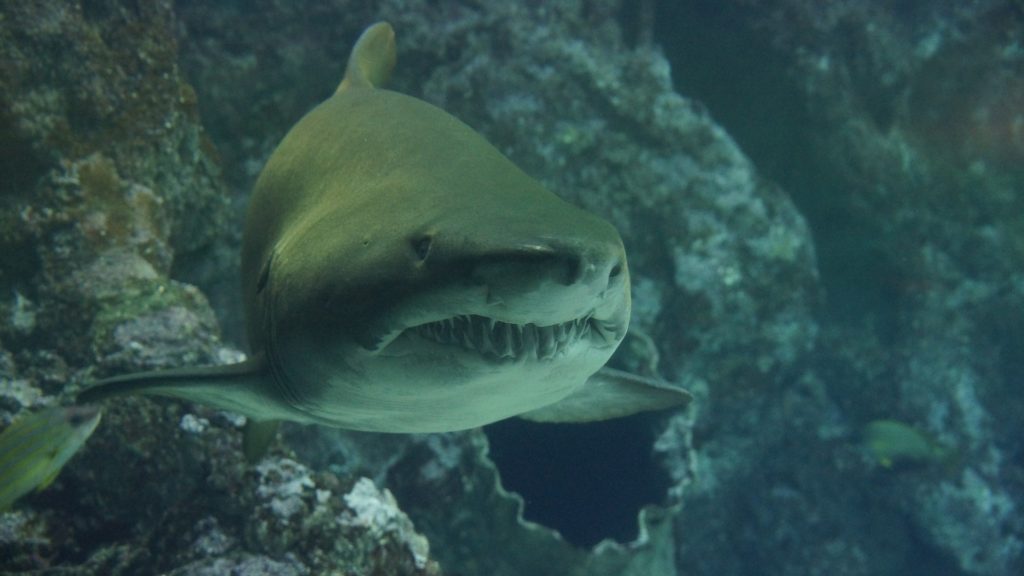 Earlier this week Florida banned chumming on beaches, specifically "prohibiting chumming when fishing for any species from the beach." The new bill also requires a mandatory, no-cost, annual Shore-based Shark Fishing Permit and educational course for shore-based anglers as well as other requirements that apply to all shark fishing and fishing from the beach in general.

In order to get your permit, you must complete the educational course which is now available at MyFWC.com/SharkCourse. Shark and beach fishermen between the ages of 16 and 64 are required to get this new permit (individuals 65 and older as well as under 16 are exempt from needing a fishing license). Children under 16 are required to take the educational course unless they are fishing with an adult who has the new permit.

There are several other regulation changes in addition to the chumming ban. The new shark fishing requirements go into effect July 1. For more information visit MyFWC.com/Marine and click on "Recreational Regulations" and "Sharks."

Criminal Justice Package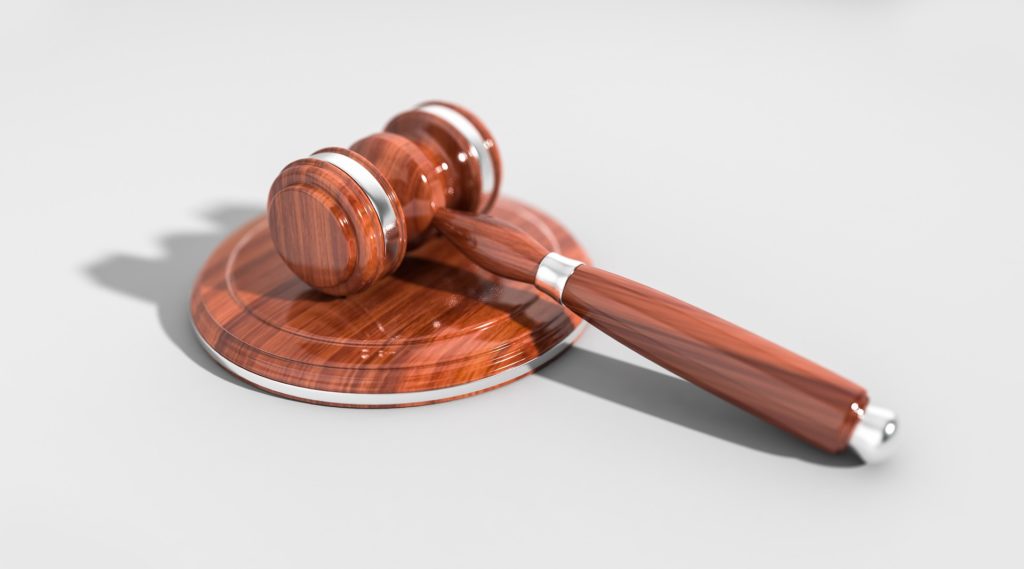 Late last week Gov Desantis made the first change in 35 years to the legal threshold for felony theft after signing a criminal-justice package into law. He is raising felony theft charges from $300 to $750, judges will be allowed more leeway over sentences of non-violent drug offenders and will allow thousands of non-violent offenders to be released from prison earlier for good behavior. The bill is hoped to preserve our nearly 50-year low crime rate while taking a new approach to the low level, non-violent offenders and increases employment opportunities for former felons seeking employment.

DeSantis vetoes lottery warning
Gov. Ron DeSantis vetoed a lottery bill which sought to require the following warnings to be prominently displayed on the front of all lottery tickets: "Warning: Lottery games may be addictive," or "Play Responsibly." In a letter explaining why he vetoed the bill, Gov. Ron DeSantis wrote "As governor, one of my key priorities is making higher education affordable for Florida families. This bill reduces the Lottery's ability to continue to maximize revenues for education and negatively impacts Florida students."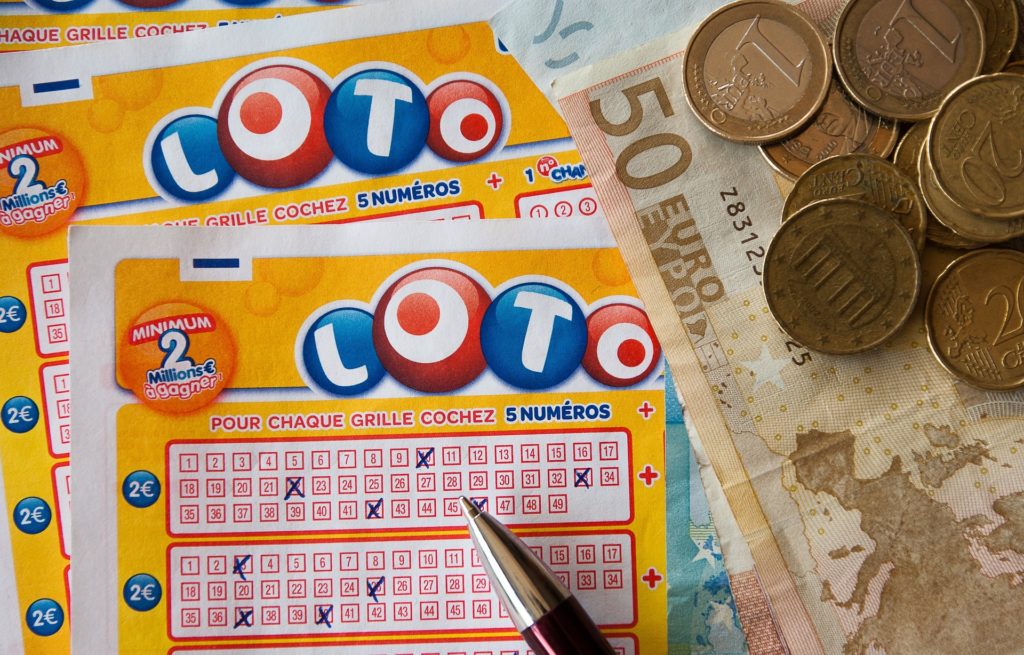 Pensacola cross-case will be re-examined
A U.S. Supreme Court ruling last week allowed a large cross erected after World War I to remain on public land in Maryland. This decision led a similar case involving a Latin Cross in a Pensacola Park to be sent back to the 11th Circuit Court of Appeals for further consideration. A lower court judge ruled that the cross should be removed from Bayview Park in Pensacola as it violates the First Amendment's Establishment Clause.

Job growth money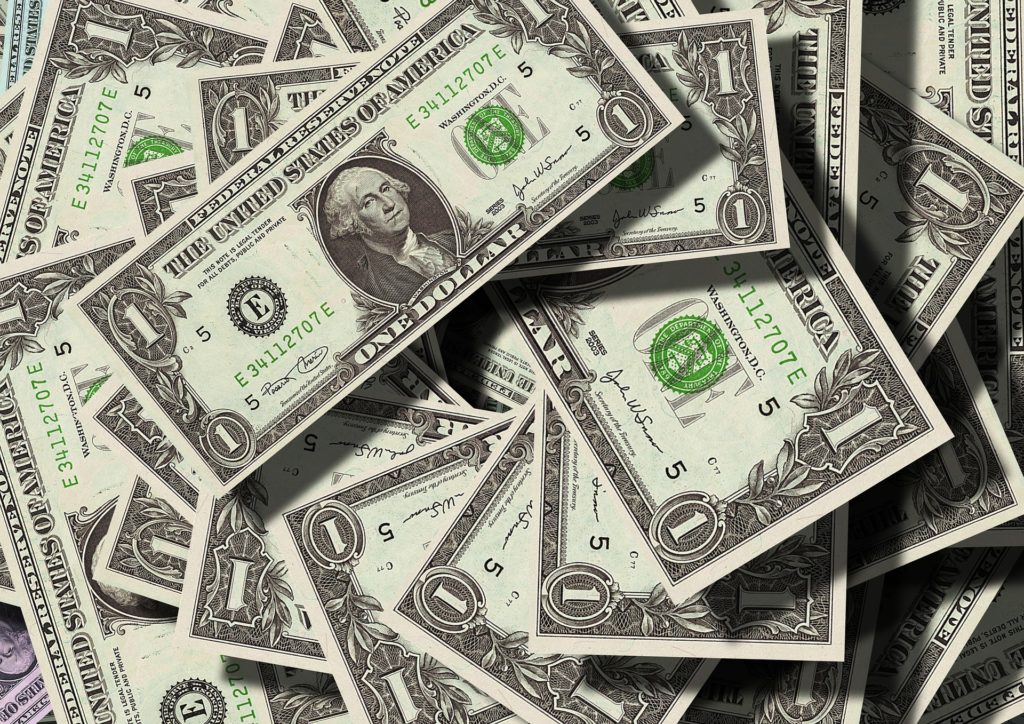 Gov. Ron DeSantis announced this week that the state currently has $40 million for economic-development projects for the 2019-2020 fiscal year which started July 1. The money will be used for job training and public infrastructure projects. Previously, former governor Rick Scott convinced lawmakers to put $85 million into the fund. Over the previous two years, the fund assisted 56 projects across the state. Over 100 proposals were submitted to the state Department of Economic Opportunity in the past year. These projects sought a combined $620 million in funding.

Texting ban begins July 1
Law enforcement is now allowed to pull over a person for texting and driving. This includes emailing and other forms of typing on a mobile device.

The penalty for texting and driving is:
First conviction: Non-moving traffic violation with a base fine of $30 (no points on license)
Second conviction (within five years): Moving violation with a base fine of $60 and three points on your license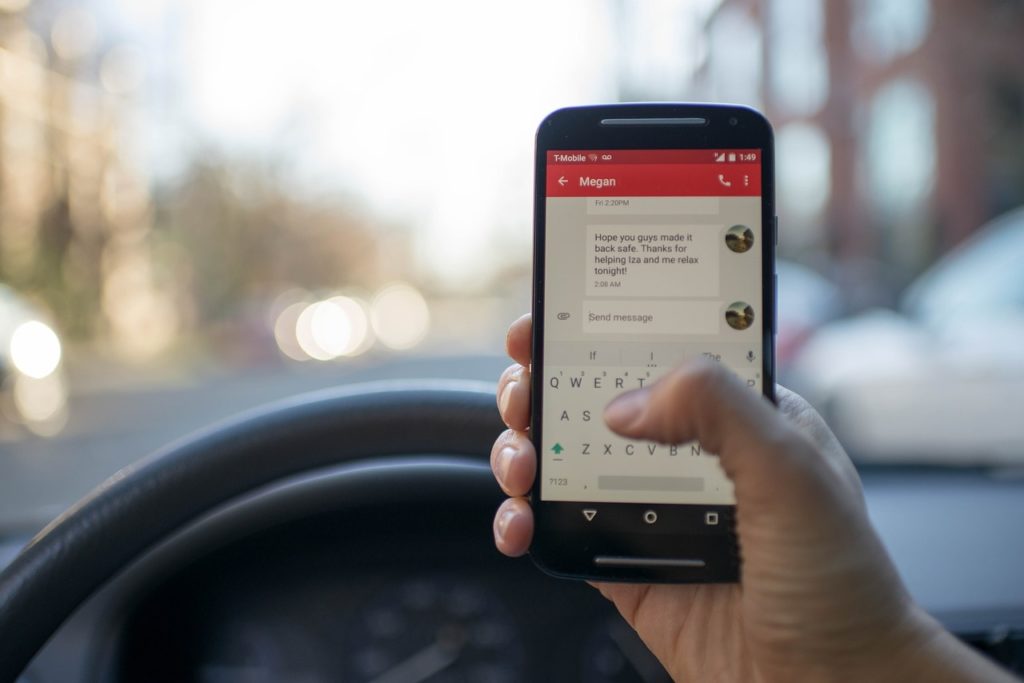 Third and subsequent convictions: Moving violation with a base fine of $60 and three points on your license

Anything related to navigation or safety such as emergency traffic and weather alerts are permitted. Also, drivers can use their phone to report a traffic incident, medical emergency, fire/crime or hazardous roads. You are allowed to use hands-free devices, but AAA advises that they are still very dangerous.

Handheld cell phone use while operating a motor vehicle in a designated school crossing, school zone or road work zone is also prohibited. Officers will begin issuing warnings for violating the handheld cell phone laws on October 1 and will start to issue fines beginning January 1, 2020.

Health and Human Services sending $30 million to Florida Dept. of Health
HHS just informed Senator Rubio's office on Monday that they will be sending $30 million to the Florida Department of Health for hurricane preparedness and emergency response. "I am glad to see these much needed funds heading to the Sunshine State to help ensure that we are prepared for the 2019 hurricane season," Rubio said.
Florida DEP seeks ideas on cleaning up algae blooms
The News Service of Florida reports that through July 15, FDEP is accepting information on "ways to prevent, combat or clean up harmful algal blooms in freshwater bodies and estuaries." The most promising ideas will be reviewed on Aug. 1 before the Blue-Green Algae task force. Thomas Frazer, Florida's chief science officer told News Service of Florida that the task force will determine if proposals have merit for state grant funding.