Senator leads the call for more SunPass contractor hearings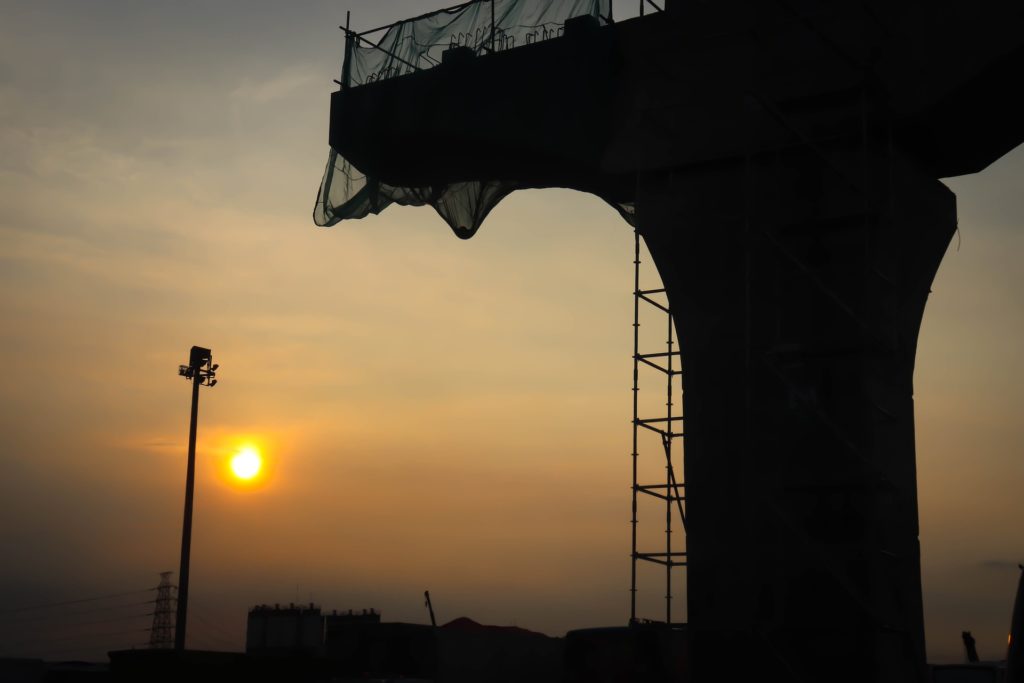 Miami Democrat Sen. Annette Taddeo, has requested more Senate hearings on the SunPass toll-collection system and its contractor Conduent State & Local Solutions. There have been many issues with the Sunpass system. Department of Transportation Secretary Kevin Thibault said that Conduent's $343 million contract will not be renewed when it expires in three years. Taddeo asked Chairman Tom Lee to continue probing the problems of the SunPass system conversion, so that causes of these failures can be identified and avoided in the future.
Military Support Funding approved
Gov. Ron DeSantis announced last week that more than $2.9 million in grants were distributed by the state Department of Economic Opportunity for infrastructure and community-relations programs tied to military installations. One of the grants gives $500,000 to Jacksonville to complete the purchase of an over 400-acre parcel so that they can increase the buffer zone for flight operations at NAS Jacksonville. Another grant provides $125,000 for Hurricane Michael restoration efforts at Tyndall Air Force Base and Naval Support Activity in Panama City.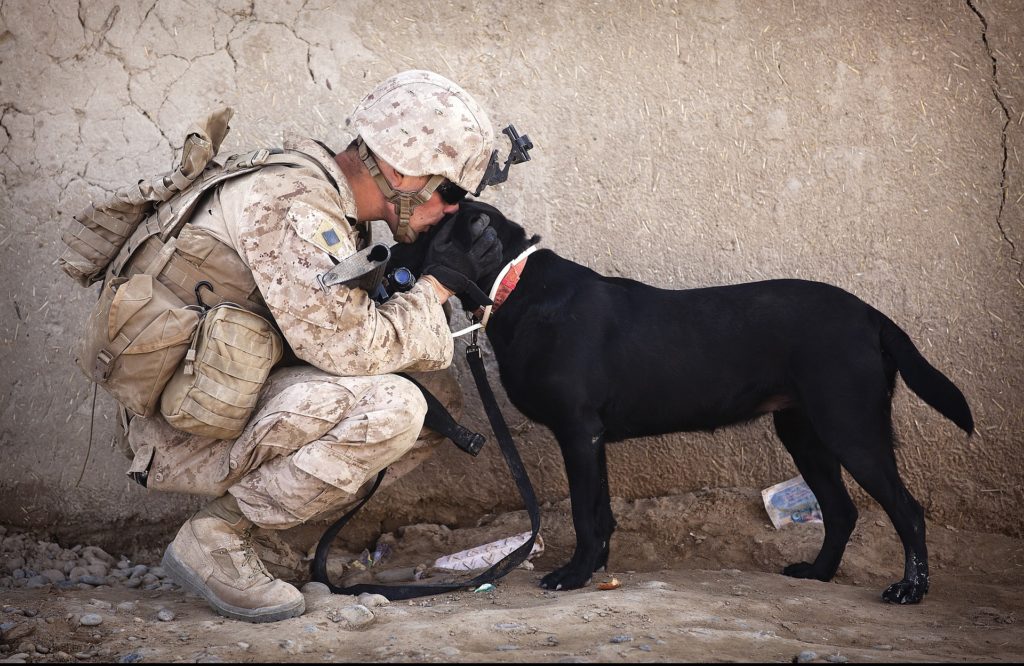 Fired city worker goes wild
After being fired on Wednesday July 10, an Indian Rocks Beach city worker attacked his supervisor, threw a chair at a woman at City Hall, and then took a city-owned truck and drove it toward a group of women standing outside the building. Pinellas County Sheriff's deputies then arrested 52 year-old Errol Gray and charged him with aggravated assault, battery and resisting arrest.
Theater shooter wants relaxed house arrest
A Florida man who was accused of fatally shooting an unarmed man inside a movie theater wants a judge to relax the conditions of his house arrest as the case against him remains in limbo. He wants to be able to go to church, grocery shopping and appointments with doctors and lawyers. Reeves was released from jail six months after 43-year-old Chad Oulson was killed as the men argued over cell phone usage in 2014. Reeves claims self-defense, but the "stand your ground" portion of his argument is holding up the case.
Former astronaut helps break flight record over Poles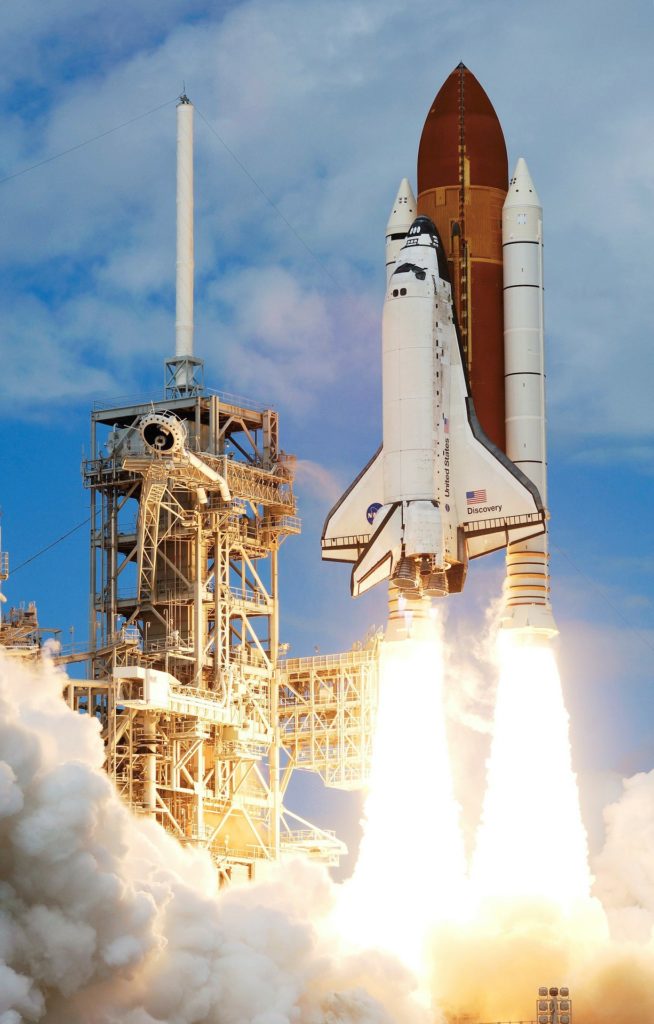 Former astronaut Terry Virts landed back at NASA's Kennedy Space Center earlier this week after helping shatter a pair of records for around-the-world airplane flight over the North and South poles.
Terry Virts was part of a team that circumnavigated the world in 46-hours, 39-minutes and 38-second at the speed of 535 mph (861 kph). The team flew around the world in a Qatar Executive Gulfstream G650ER aircraft. 
The plane departed from the former space shuttle landing strip on Tuesday at 9:32 a.m. (The same liftoff time as Apollo 11's Saturn V rocket on July 16, 1969.) It crossed over the North Pole, stopped in Kazakhstan and then Mauritius, crossed above the South Pole, stopped in Chile, and then returned to Florida.