STP-2 Spacex Falcon Heavy rouses the Space Coast
At 2:30am on Tuesday, June 25, 2019, some 540 thousand people of the Space Coast were awakened from deep slumber to the rumbling of the Falcon Heavy launch at Cape Canaveral.  
This was the first Falcon Heavy launched with a Department of Defense (DoD) payload. The payload included satellites and the cremated remains of more than 150 people. One of which was Apollo 11 astronaut Bill Pogue.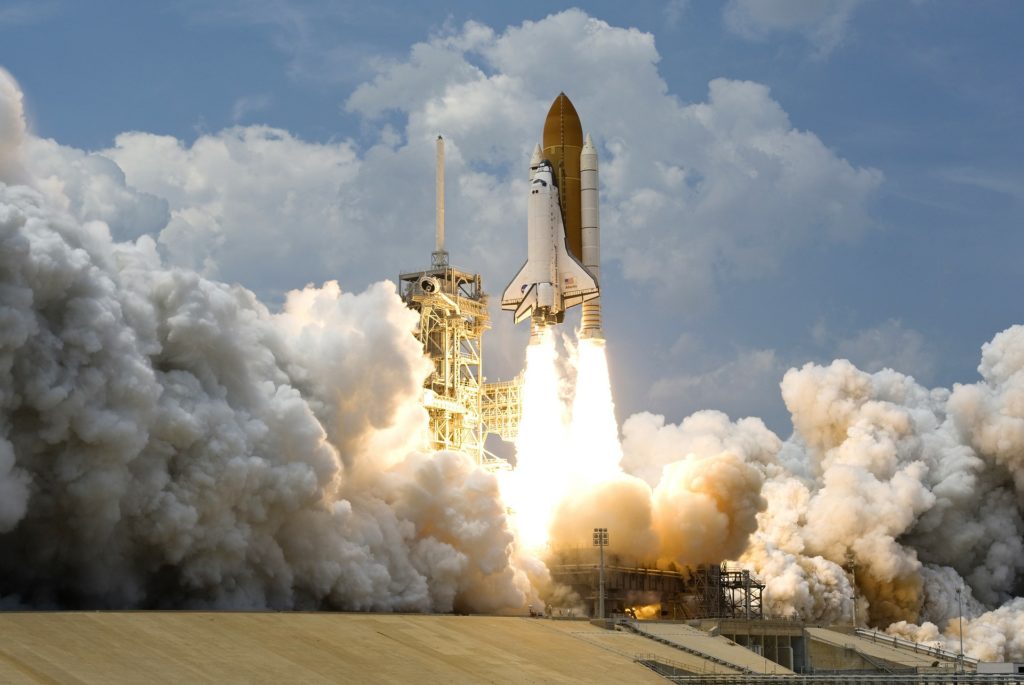 "This launch was a true partnership across government and industry, and it marked an incredible first for the U.S. Air Force Space and Missile Systems Center," said Jim Reuter, associate administrator for NASA's Space Technology Mission Directorate. "The NASA missions aboard the Falcon Heavy also benefited from strong collaborations with industry, academia and other government organizations."

$140 Million for New Affordable Housing Construction in Hurricane Irma Impacted Communities
Due to Hurricane Irma, there have been affordable housing shortages in the state of Florida. Earlier this week Governor Ron DeSantis struck a deal with the Florida Department of Economic Opportunity (DEO). The DEO said they were going to provide $140 million to Florida Housing Finance Corporation (Florida Housing) for the construction of new workforce housing to help housing shortages caused by Irma.
Proposed developments must meet the requirements of the Green Building Standards, the Energy Efficiency Standards, the Accessibility and Visitability Standards, and the Resiliency Standards.
For more information on these funds go to RebuildFlorida.gov.

Tamiami Trail bridge project for Everglades restoration
The U.S. Department of Transportation's (DOT) announced that $60 million will be given to the State of Florida to construct bridges on certain portions of the Tamiami Trail.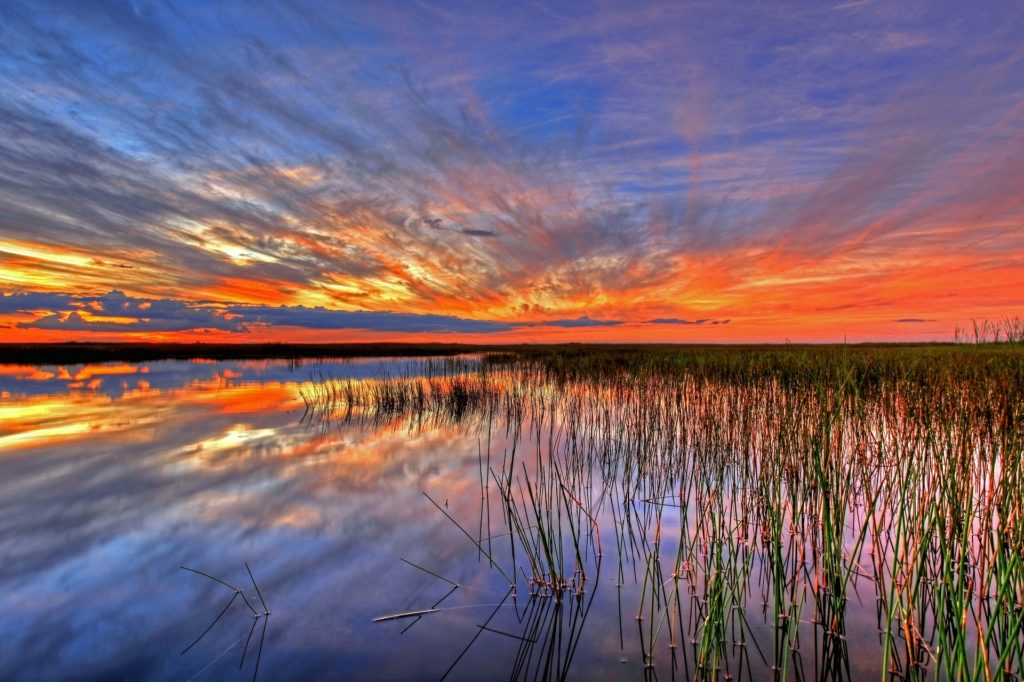 Senator Marco Rubio said, "Fighting to expedite Everglades restoration remains one of my top priorities. I am proud to have fought alongside Senator Scott to secure this critical funding to raise the Tamiami Trail. Everglades restoration is absolutely necessary to ensure the environmental sustainability and economic vitality of one of the most dynamic regions of our nation…" In response, Scott said, "I'm honored to be in the Everglades today to celebrate the beginning of Phase II of the Tamiami Trail project, which is vital to increasing freshwater flows to the Everglades. As Governor, I fought to fund the Tamiami Trail Modification Next Step Phase I, and I thank President Trump and DOT Secretary Elaine Chao for building on our efforts by awarding the $60 million I requested for this vital project. I also want to thank Senator Rubio and Congressman Mario Diaz-Balart, who put a lot of work into this project. I look forward to continuing this strong federal-state partnership to finish the Tamiami Trail and continue our mission of preserving Florida's historic Everglades National Park."

Hemp bill on governor's desk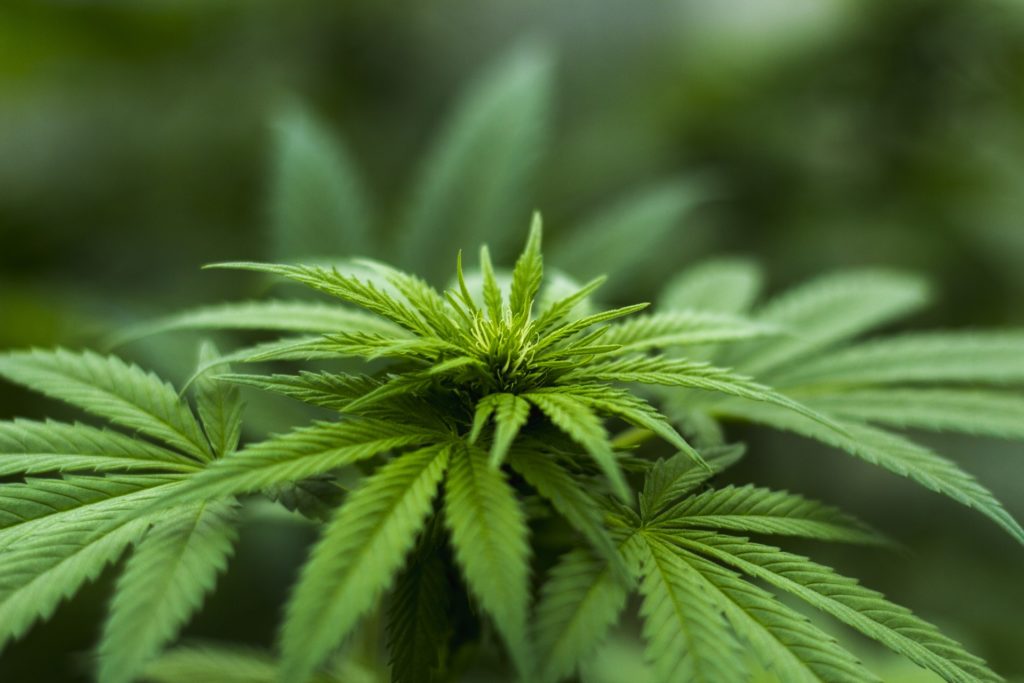 This Saturday Gov. Ron DeSantis must make a decision on a bill dealing with the hemp industry. The bill would require the Florida Department of Agriculture and Consumer Services to create a set of rules so that they can address issues such as the licensing of growers and where hemp could be cultivated. DeSantis must sign, veto or allow the bill to become law without his signature by Saturday. Nikki Fried, the state's agriculture commissioner, would like to have the first set of rules posted in July and the Hemp program in motion by the end of the year.

UF plants hemp for research
Meanwhile, the University of Florida reports that they have planted the first legal hemp crop since the 1950s at their Homestead Tropical Research and Education Center. A statement released by the University explains, "Researchers are looking to identify hemp varieties suitable for planting in Florida, develop industrial hemp management practices for growing hemp in the state's diverse growing environments and also assess the risk of hemp being an invasive plant that could potentially pose a risk to Florida's landscapes." Other research focus will include industrial hemp's susceptibility to nematodes and mildew. The statement also mentions that they aim to produce plants with a high level of Cannabidiol extract, or CBD, "not only to meet growing market needs but also to find suitable cash crops for Florida farmers." Other outdoor growing sites are located in Quincy and Hague, while the UF/IFAS Mid-Florida Research and Education Center in Apopka will be propagating hemp in a greenhouse environment. The pilot project will be utilizing industrial hemp or Cannabis sativa which has less than 0.3 percent THC, the psychoactive chemical which defines marijuana when present at higher levels. The statement clarifies, "Currently, authorization for hemp production is limited to the University of Florida and Florida A & M University. The project requires approval at multiple levels including federal and state agencies, the Florida Department of Agriculture and Consumer Services, and the university boards of trustees."

Governor signs budget
Gov. Ron DeSantis signed $90.98 billion budget for the fiscal year. The budget would cover tons of projects all over Florida including $10.8 billion for the Department of Transportation, $10.2 billion in state general revenue to health and human services spending across five agencies, $1.1 million to cover 25 positions to conduct concealed weapons permitting in the Department of Agriculture and Consumer Services and many other projects.
The budget would take effect by July 1, 2019. He vetoed $131 million in projects including three out of Hernando County. Two large funding requests from Hernando County Schools were vetoed:
Hernando Schools Vocational Program (Senate Form 1654) (HB 4289) – $1,000,000;
Hernando County School District, School Hardening (Senate Form 1509) (HB 4165) $1,000,000.
Additionally, a Brooksville funding request for a fire rescue vehicle and equipment was vetoed:
Brooksville Replacement of Fire Trucks and Equipment (Senate Form 1500) (HB 4161) – $325,000.

Review of School Funding Formula
Gov. Ron DeSantis just signed a bill to deal with how money is divided among school districts. The bill puts the legislature's Office of Economic and Democratic Research in charge of coming up with ways to calculate each district's wage-level index and to compare it with the price-level index. The office will be obligated to enter a "transition plan" to legislative leaders and DeSantis by Oct. 1, 2019.

Battle over how Floridians get their electricity
State leaders and powerful business groups are trying to eliminate a constitutional amendment that would lead to major changes in how Floridians get electricity. Behind the constitutional amendment is The Citizens for Energy choices. Their proposal seeks to bring competition into electricity markets where customers would be able to choose electricity providers or produce their own power. Attorney General Ashley Moody is against the proposal along with other state leaders, business groups and utilities who filed 13 briefs with the Florida Supreme court aiming to block the proposal from the November 2020 ballot. One argument against the proposed amendment is the inclusion of unrelated measures within the proposal, although several Florida constitutional amendments on the 2018 ballot were far from singular in scope.

Religion cited as reason for scholarship lawsuit
Tallahassee attorney Ron Meyer will be representing organizations suing the state over the taxpayer-funded scholarship program which Gov. DeSantis signed into law last month. Family Empowerment Scholarship program would give students from low to middle income families scholarships to attend private schools. Religious schools fall into the private school designation. Organizations filing the suit include Americans United for Separation of Church and State and the Southern Poverty Law Center. The program would provide vouchers to roughly 18,000 students in the upcoming school year. Meyer seeks to have the court rule the program unconstitutional. Alex Luchenitser, associate legal director for Americans United for Separation of Church and State told News Service of Florida, "Our biggest concern is religious freedom. Taxpayers should never be forced to subsidize religious instruction, and that's exactly what this program would do."

Additional sites to be searched at Dozier
In 2015 the remains of more than 50 individuals were unearthed at the Dozier Reform School. Forensic experts will return next month to the reform school to find out what lies in 27 additional sites. Over 500 students were allegedly beaten, mentally and sexually abused at the Dozier school. The Dozier school was closed in 2011 after 111 years of operation.

Florida Crime Rate drops in 2019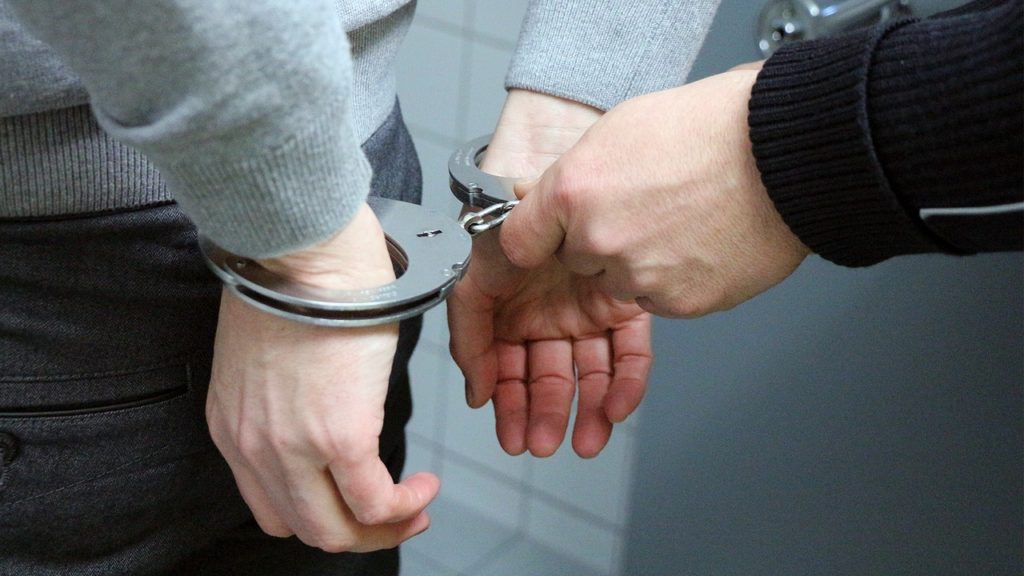 The crime rate has dropped about 9% in the last year making this the 48th consecutive years in a row that the crime rate has decreased. There were 45,154 fewer reported offenses compared to 2017. The FDLE further reports, "Overall, violent crime offenses dropped 4.2 percent while property crimes fell 7.9 percent. The index crimes of robbery, aggravated assault, burglary, larceny, and motor vehicle theft were down while murder and rape saw increases. Murder offenses increased by 50 total homicides, a 4.7 percent increase. This includes the 17 victims of the Marjory Stoneman Douglas High School shooting incident."